nicevenn
It's time to dust off this 100 things challenge because... I've got a new crush and I feel the need to share him with the world.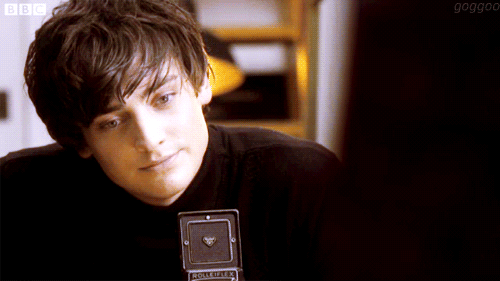 Oh, PLEASE, can I tap that?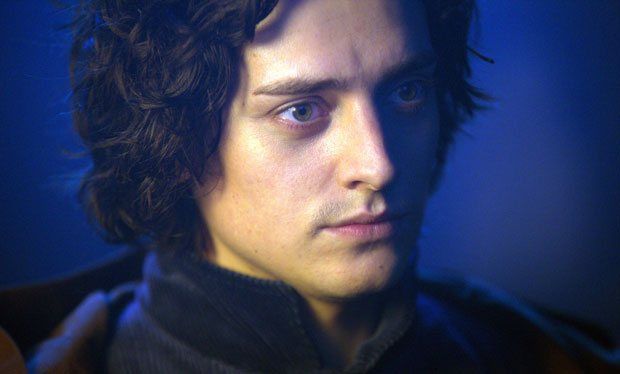 And as if all that wasn't enough, his voice is like melting butter. I'm completely, totally, utterly, smitten.
Needless to say, Mr. Hiddleston isn't pleased with me. The good news is that I'll probably be back to normal once I see Loki on the big screen again.
RAWR.